Are you frustrated with your oil paintings looking only "okay", slightly "fake", or not quite capturing your subject matter? Do you have a basic understanding of oil painting, but truly need help getting to the next level? Do you see other oil painters successfully creating professional looking art and wish that you could, too?
If you answered yes to any of the questions above then this Bold & Inventive Oil Painting Workshop is for YOU!
By the end of this workshop, you will learn time-tested techniques that will dramatically improve the quality of your oil paintings. Your painting skills can go from "ho-hum" to quality, if you are willing to invest the time to put what this course teaches into practice. You will witness first-hand how simple it is to professionally capture the true essence of your subject matter.
If you have been "spinning your wheels" trying to improve, unsuccessfully—don't give up hope! You owe it to yourself to enroll in this Bold & Inventive Oil Painting Workshop, and finally, get the knowledge you need to create better and sellable art.
In this course, not only will you get hours of front-row seat painting, but you will get EVERY step of how Heather Lynn Gibson creates her award-winning oil paintings. You will get a rare peek into her entire process from conceptual thought (What makes a great still-life?), her design process, setting up the still life, cropping, underpainting, drawing, all the way to her final paint application.
As an EXTRA BONUS, Heather will show you how to varnish and how to professionally frame your art. This course is a TOTAL and complete package.
Now the question is, are you ready to commit and take this journey to improve your art?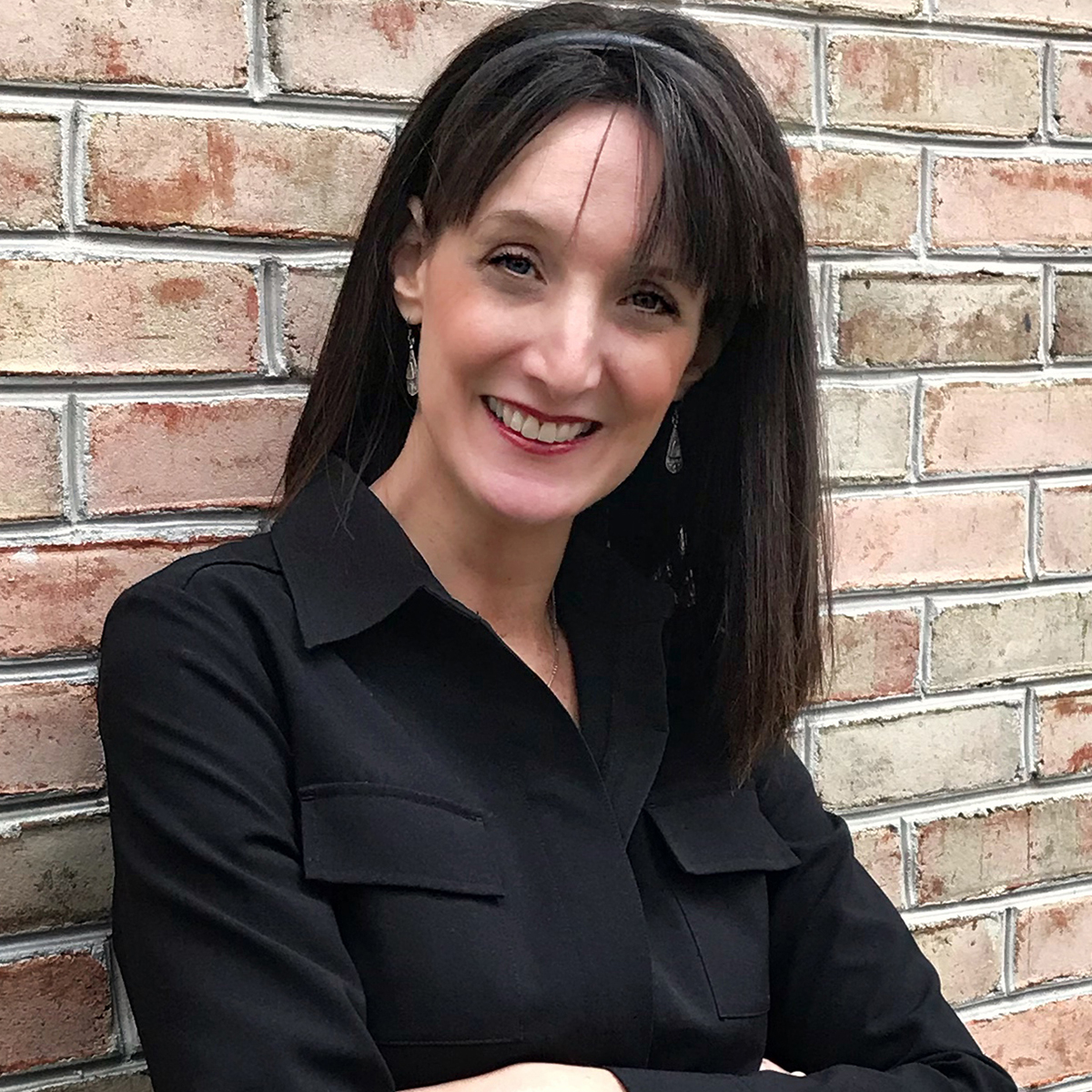 Hi, I'm Heather Lynn Gibson.
I'm a full-time, fine artist, who creates and sells oil paintings for a living. It was a journey for me to get to this point in my art career. And that is why I created this course. My goal is to help you immediately improve and satisfy your desire to be better oil painter. The techniques I teach, helped me to become a professional and I know that they will help you get to your next level, too. Believe in yourself!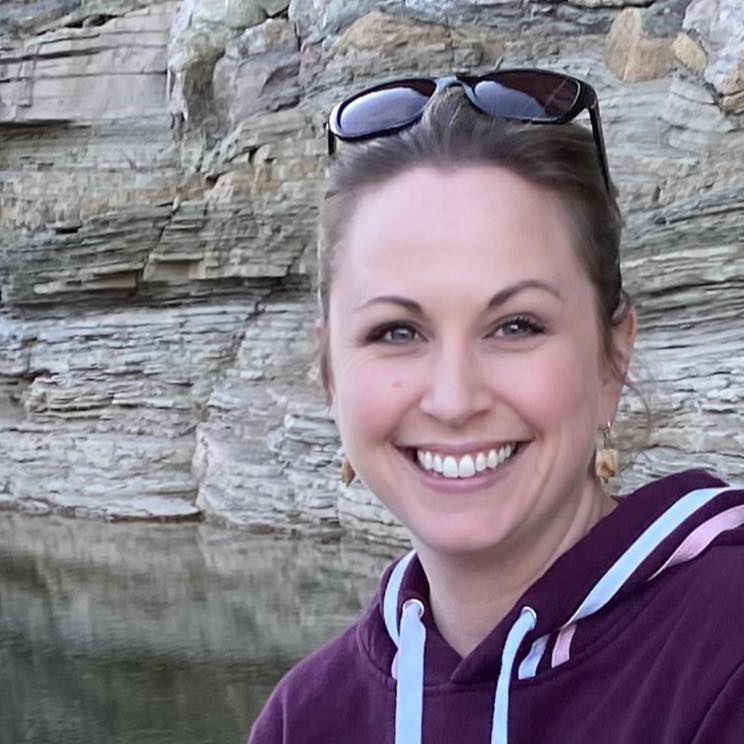 Anna Barefield—Influencer
I've been so blown away with the work I see Heather Lynn Gibson sharing on her feed, and she's gone and put together this in-depth, easy to digest A to Z online painting course!! (Was hoping she would!)
I got the chance to sneak-peek it at completion, and can vouch and super highly recommend!!